Do you need assistance with your Interior Space Planning or Decorating?
The DCI Network team run a full bespoke interior design, decorating and project management service. We have over 30 years combined experience in assisting our clients to enhance and update their interior spaces in their homes, offices, hotels, guest houses and retail spaces.
Speak to us, we would love to help you...
Make the most of your current spaces or help you create new, well designed, spaces
Work within your budget on your project
Project manage your project for you professionally, giving you peace of mind
Finish off your spaces with furniture, window treatments and smalls
What our clients say about us
My project was professionally run from start to finish, I would highly recommend this company. Everley
Living in my newly decorated space is an absolute pleasure. I have gone from disliking my spaces to loving my spaces. Thank you DCI for a fabulous job. Kay
Contact us to book a consultation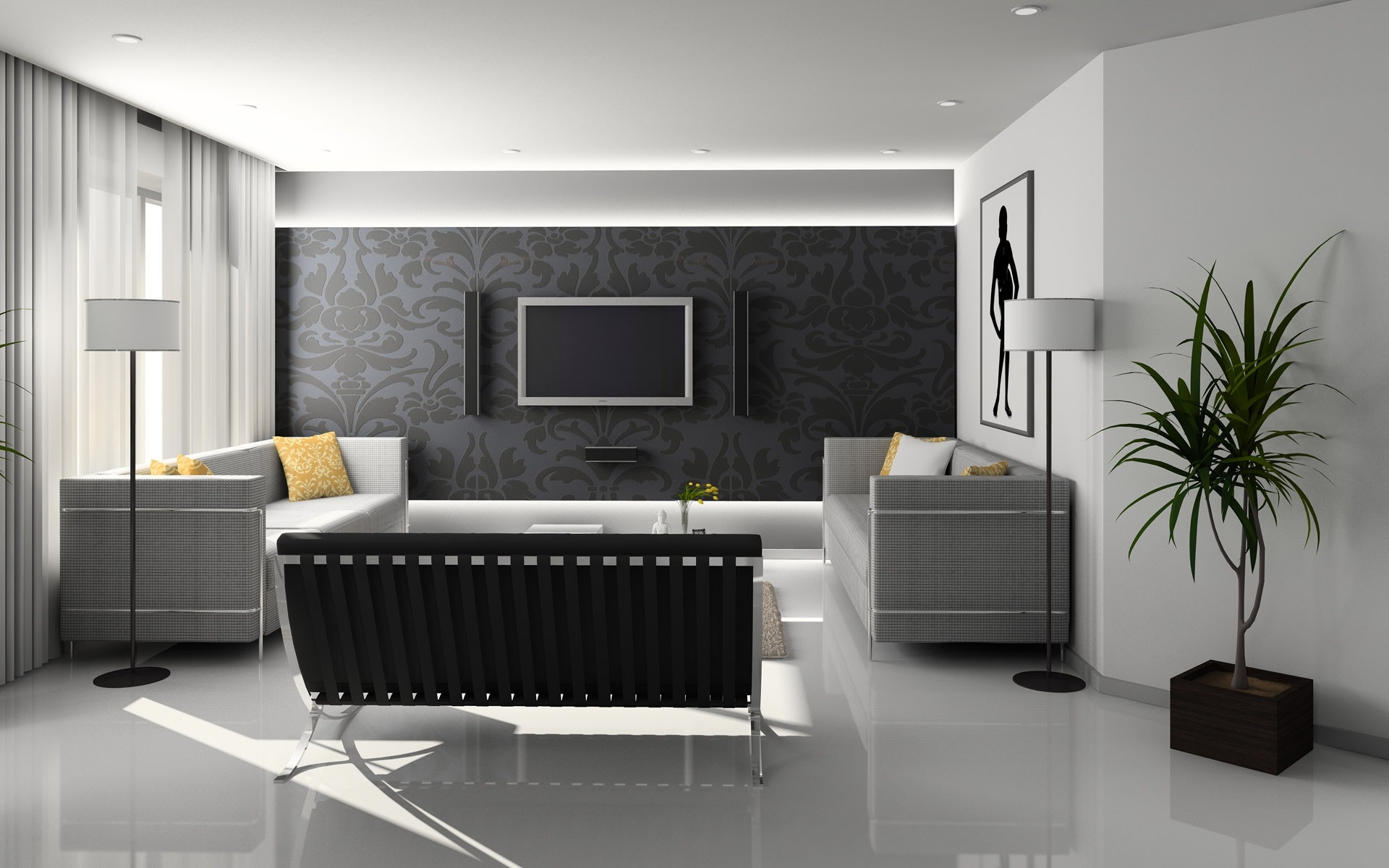 Would you like to learn to Interior Decorate and Space Plan yourself?
Join our courses to...
Enhance your design and decorating skills
Learn to draw up plans
Create 3D drawing and rendering
Upskill to give dynamic client presentations
Add to your professional portfolio
Meet key suppliers and visit supplier showrooms
What our happy students say about our courses:
'A lovely well – rounded learning experience, accompanied by such lovely teachers. Thanks for everything!' Daniella Ginn
'The value far outweighs the price. The amount of knowledge you get from the course is incredible!' David Green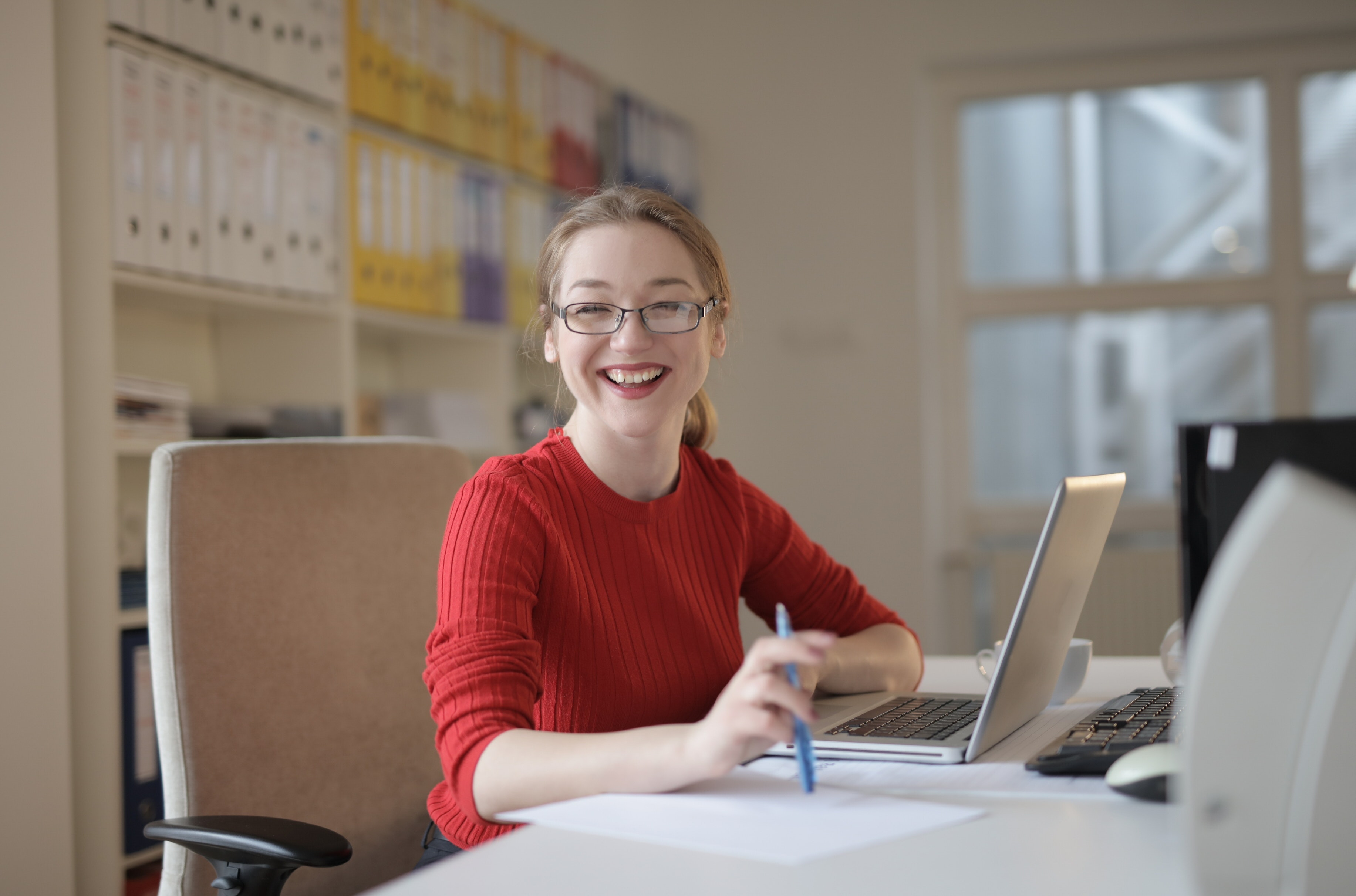 Find out more about our Interior Decor and Space Planning Course
Find our more about our SketchUp Course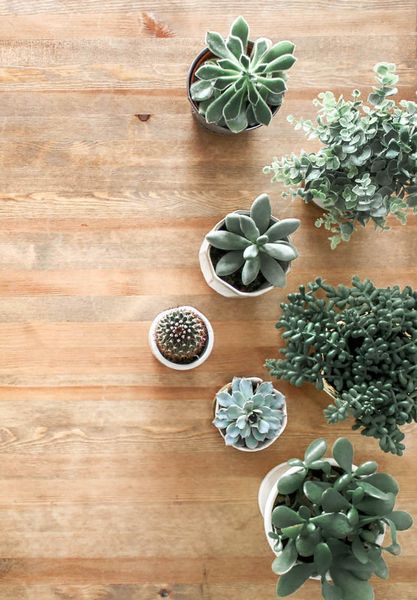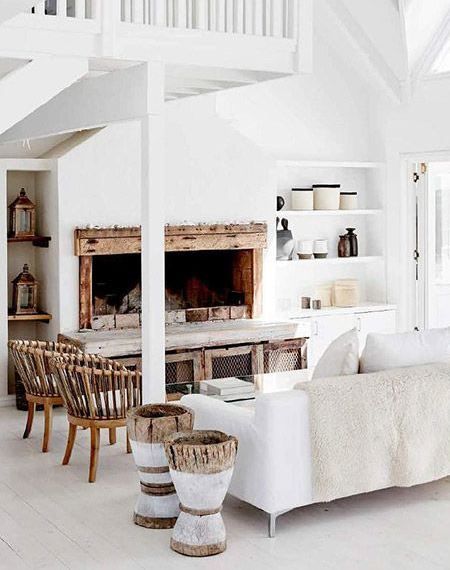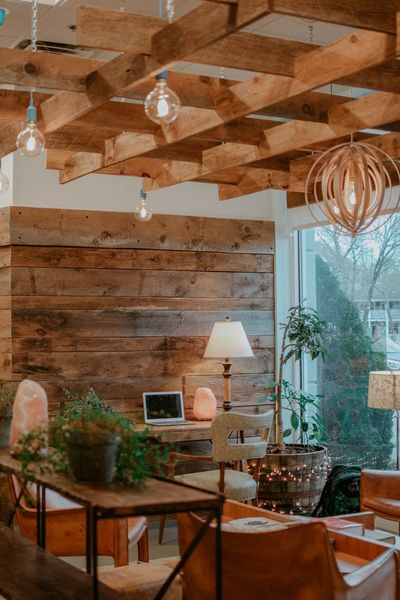 The Design, Construction and Interiors (DCI) is a working interior design studio that provides our busy residential, retail or hospitality clients with a full bespoke Interior Design and Decorating function.
We also run fun, interactive, educational 10 week part time Saturday courses to up-skill those interested in starting their own interiors business or who would like to design their own spaces with ease.
Our DIY one or two day courses give unique skills to our delegates.