Skills development courses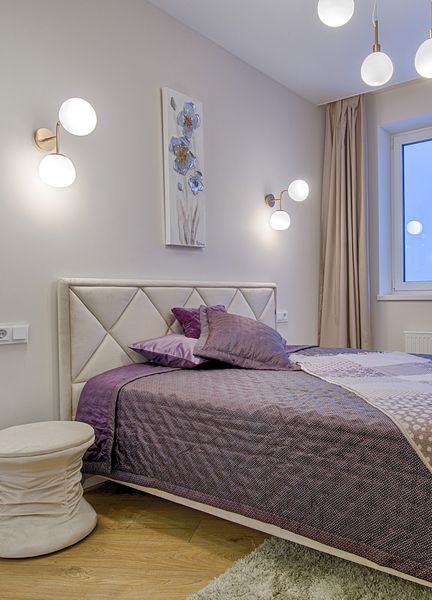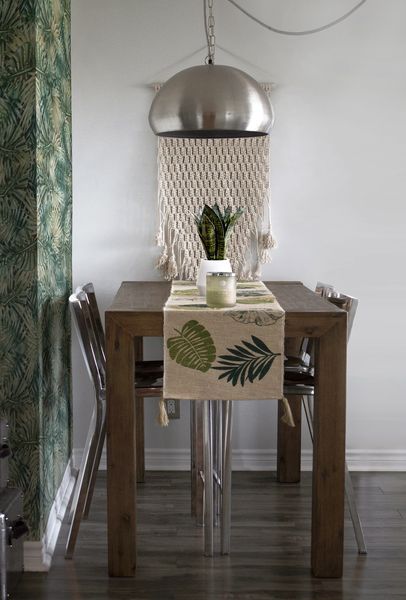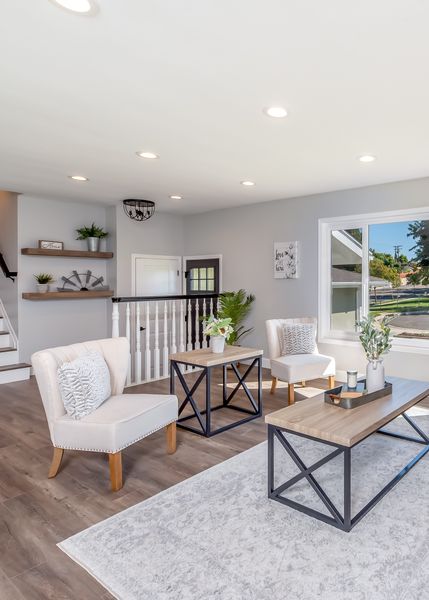 Short Courses
Comprehensive overview of interior design and décor
Who should Attend/ applicable to candidates…
considering design or décor as a career
needing tips on creating a portfolio/ entrance requirement to full time study
considering a career change.
wanting a new hobby or to extend their creativity
remodelling their own home
Date: Saturday the 22 November 2019 from 9h00 till 12h00

Presenters: Heidi Jaeger and Lacia Gess
Venue: The building Centre, Northgate Island
Cost: R 300 per attendee
Maximum 10 students
To find out more contact us
Practical Workshop on Buying or Selling a house (Advice from designers with 25years experience)

Selling: Simple tips on how to increase the appeal of your home on a limited budget!
Buying: How to identify latent defects on your potential new home!

Bring photos of the house – for discussions in class.
Create a mood board / mind map of what you want to achieve.
Date: Saturday the 30 November 2019 from 9h00 to 12h00
Presenters: Heidi Jaeger and Lacia Gess
Venue: The building Centre, Northgate Island. Maximum 10 students
Cost: R300 per attendee
Maximum 10 delegates
To find out more contact us
Buying or Selling your home One on One Consultation
One on one consultation with Heidi Jaeger who has a Masters' Degree in Design Technology (www.heidij@.co.za.) and
25 years of experience.

Buying: Critical latent defects to look for, as well as the house's potential and space planning to suit your family.

Selling: The most economical ways to spice up you house before selling.
Cost: R 450.00 per site visit

Consultation by appointment - Contact Heidi 0832695087/heidij@mweb.co.za